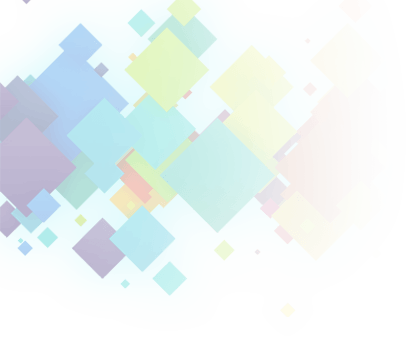 Weather Glossary
The below mentioned terms used by Meteorologist have been consolidated to form the "Weather Glossary". This is being regularly updated and if you have any suggestions on the explanations mentioned below; they are welcomed and should be sent to info@weather-india.com.

Your suggestions will help us to improve our collection.


To search the glossary, either click on the alphabet or type in on search box.